Calgary's auto body shop of choice in the downtown core!
Did you know? GSL GM City is your Downtown Calgary GSL Collision Centre.
You are not obligated to go with the auto body shop your insurance company refers! You have the right to choose where you get your vehicle repaired.
So come see us at 1720 Bow Trail SW Calgary for your estimate to have your vehicle repaired.
Call 1(403.781.1519) or email bodyshop@gslgmcity.com to book in today!
Many people in an accident think they have to choose the collision center provided by the insurance company or they won't be able to get their vehicle fixed on a claim. It is not true. You can use any repair centre that you choose!
We hope you will consider GSL GM City - Collision Repair Centre located on the north side of the building at GSL GM City.
The team at GSL is here to make sure your vehicle gets repaired quickly!
We work with all major insurance companies, no appointments necessary. We are the most convenient Calgary auto-body repair shop!
Call 1-403-781-1519 or email bodyshop@gslgmcity.com to book today!
OUR SERVICES:
Ability to repair all makes and models
Specially designed downdraft spray booths to ensure a perfect finish - every time!
3M Paint Protection installation
Full availability of aftermarket and used parts
Full mechanical shop on-site for repairs
In-house glass repair
In-house glass tinting
Box Liner Systems
In-house detailing department
Fiberglass repairs
SMC Repairs
Aluminum panel replacements
Customer Service – takes care of YOU and your vehicle
Technicians – nobody is in a better position to restore your vehicle to the highest quality standards.
Repair Facility – advanced equipment, clean and orderly facility, manufacturing specifications and a thorough understanding of how your Vehicle is built.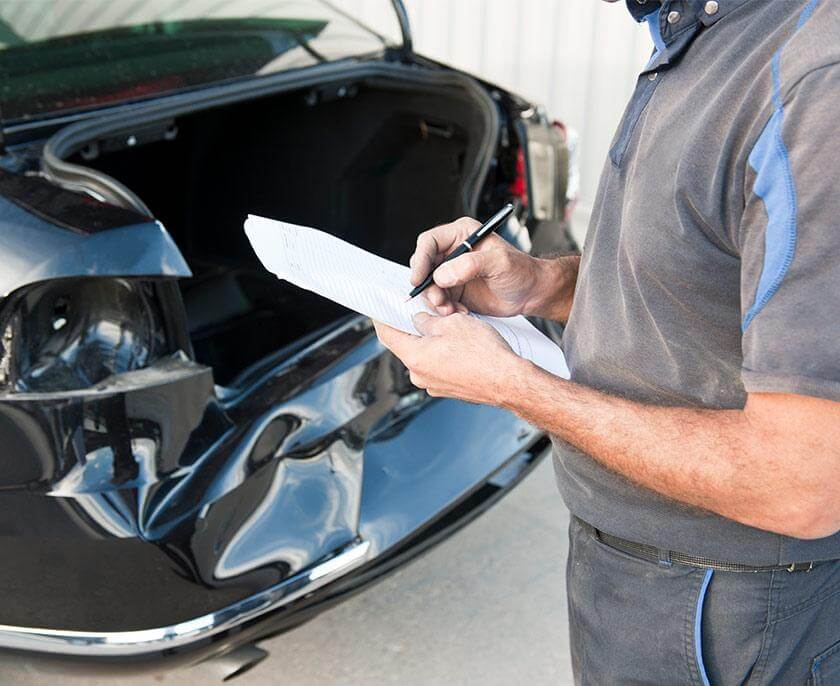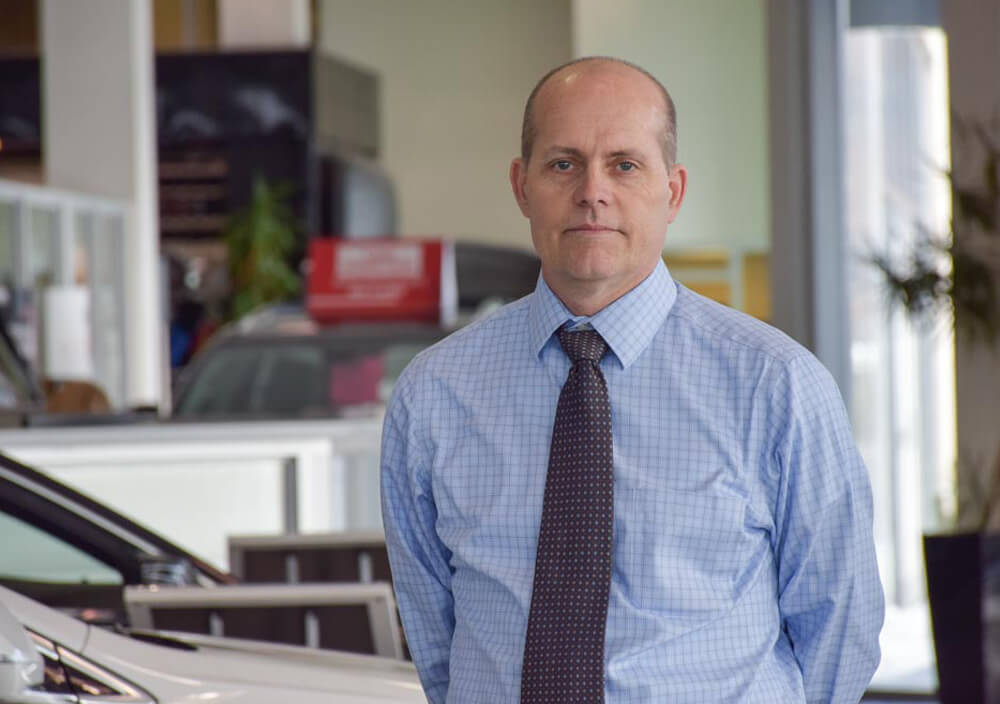 BRAD JAMES
Body Shop Manager
MASH AWOYERA
Estimator
AMY PINTO
Bodyshop Administrator
GSL GM CITY - COLLISION REPAIR CENTRE
GSL GM City - Collision Repair Centre in downtown Calgary should be your first choice to repair your vehicle! We repair Chevrolet, Buick, GMC, Cadillac as well as all other makes and models! We offer complimentary estimates, and we have a convenient location located at 1720 Bow Trail SW and next to the Sunalta LRT station. Upon dropping off your vehicle, we are proud to offer a shuttle ride to your next destination. We are conveniently located within GSL GM City in the north side of the building. We look forward to serving you soon!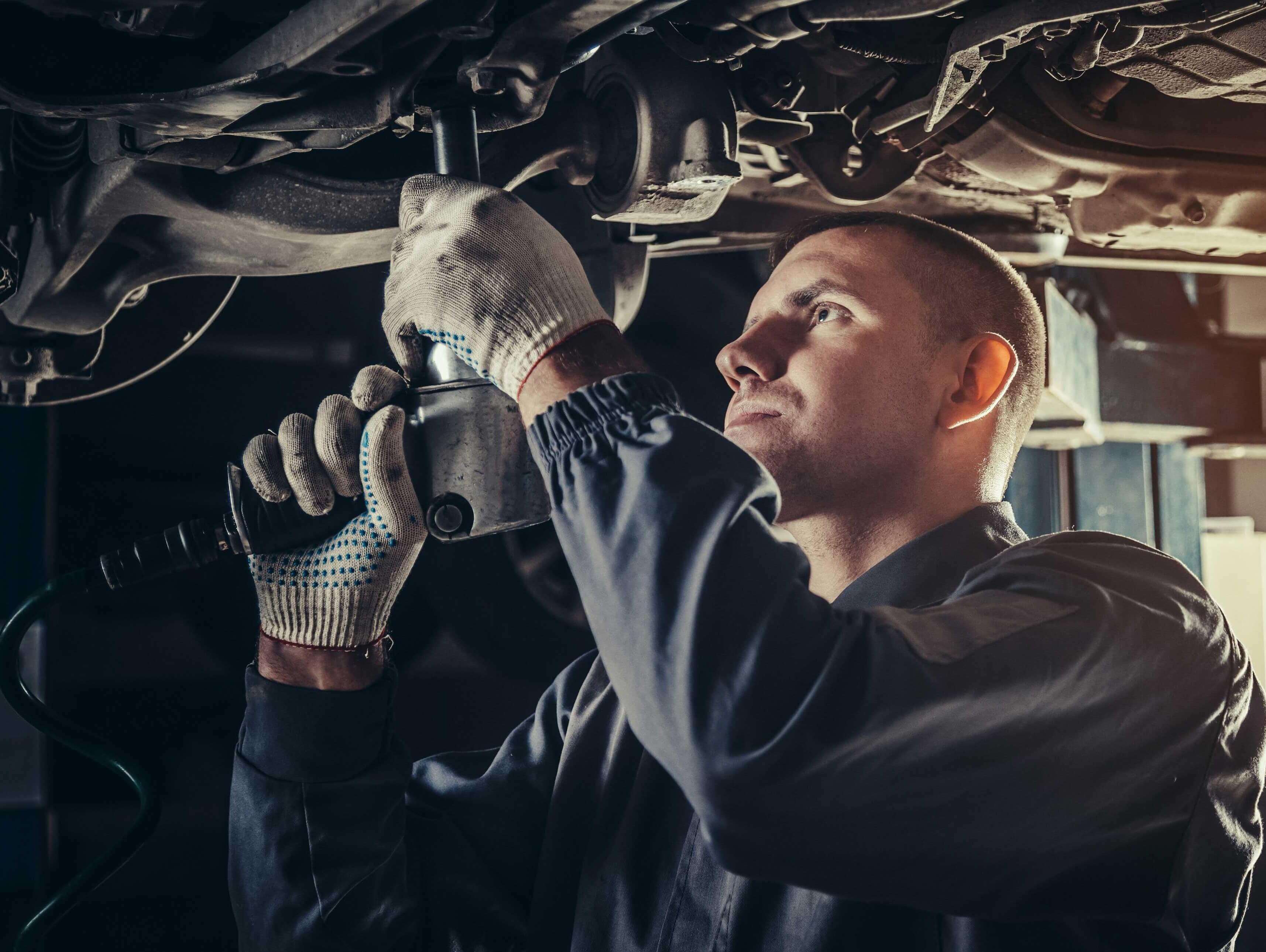 CONTACT US